Lumio Academy
Welcome to the Lumio Academy! Engage in exciting self-paced coursework to build your Lumio skills and boost student engagement. Work at your own pace, complete the courses of your choice, and earn badges, certificates, and professional development credits for your hard work.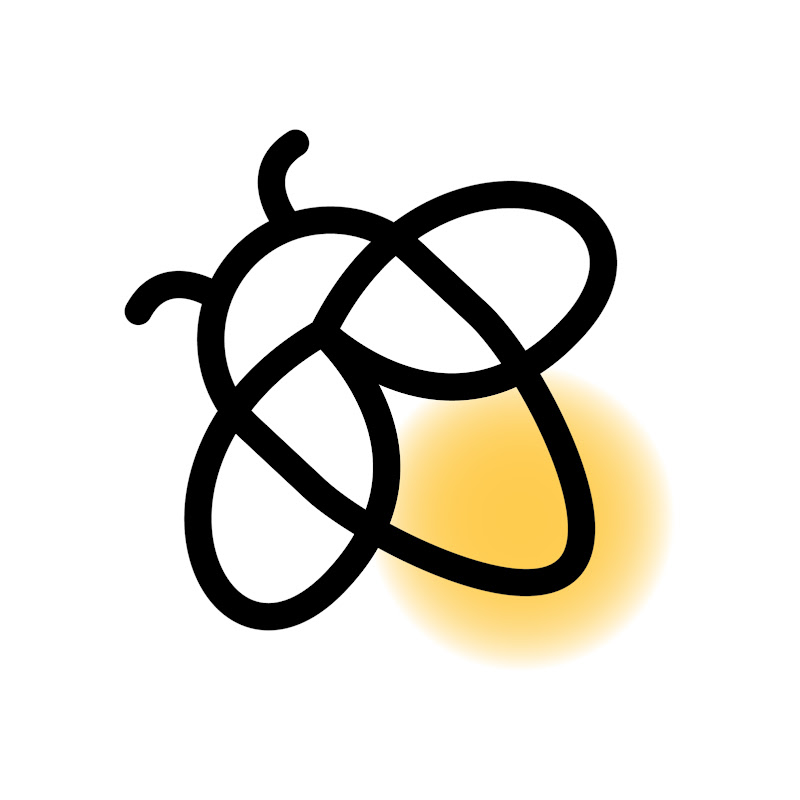 Our professional learning is designed and developed to align with what works best for learning.
We provide interactive, evidence-based journeys that empower educators to maximize their use of technology.
Aligned with best practices
All our training is scaffolded to meet educators where they are in their learning to amplify best instructional practices.
Our professional learning communities create opportunities for educators to practice and share their learning in their own context and reflect with a community of their peers.
Free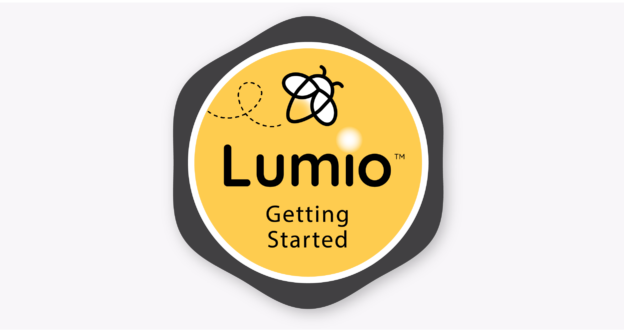 1 Lesson
New to Lumio? Learn the basics of how to get started with Lumio in 5 steps to enhance student learning.
Free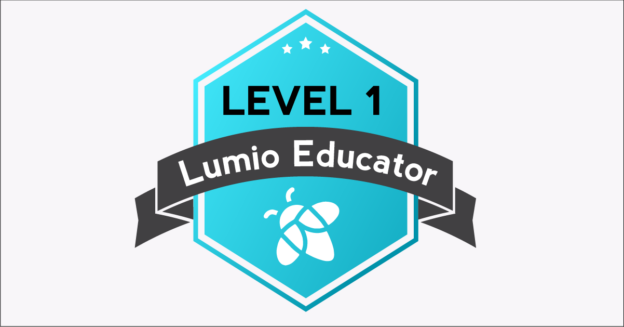 4 Lessons
Interested in becoming certified as a Level 1 Lumio Educator? Start here!
How it works
Combine resources
Combine your teaching resources, including PDF, Google™, and PowerPoint®  files to create one engaging lesson. Add only the pages you want and make your lessons flow from start to finish.
Get creating
Enhance content
Enhance content with interactive lessons, games and assessments. Create collaborative workspaces on the fly and easily add team-based activities.
Ready in a snap
Basically brilliant
Effortlessly switch between teacher-paced and student-paced learning to deliver lessons the way you want and capture insights into learning with a dashboard of student progress.