SMART Academy
Welcome to the SMART Academy! Engage in exciting, self-paced coursework to build your skills with your SMART Interactive Display to create active learning experiences for your students. Work at your own pace, complete courses of your choice, and earn professional development credits, badges, and certificates.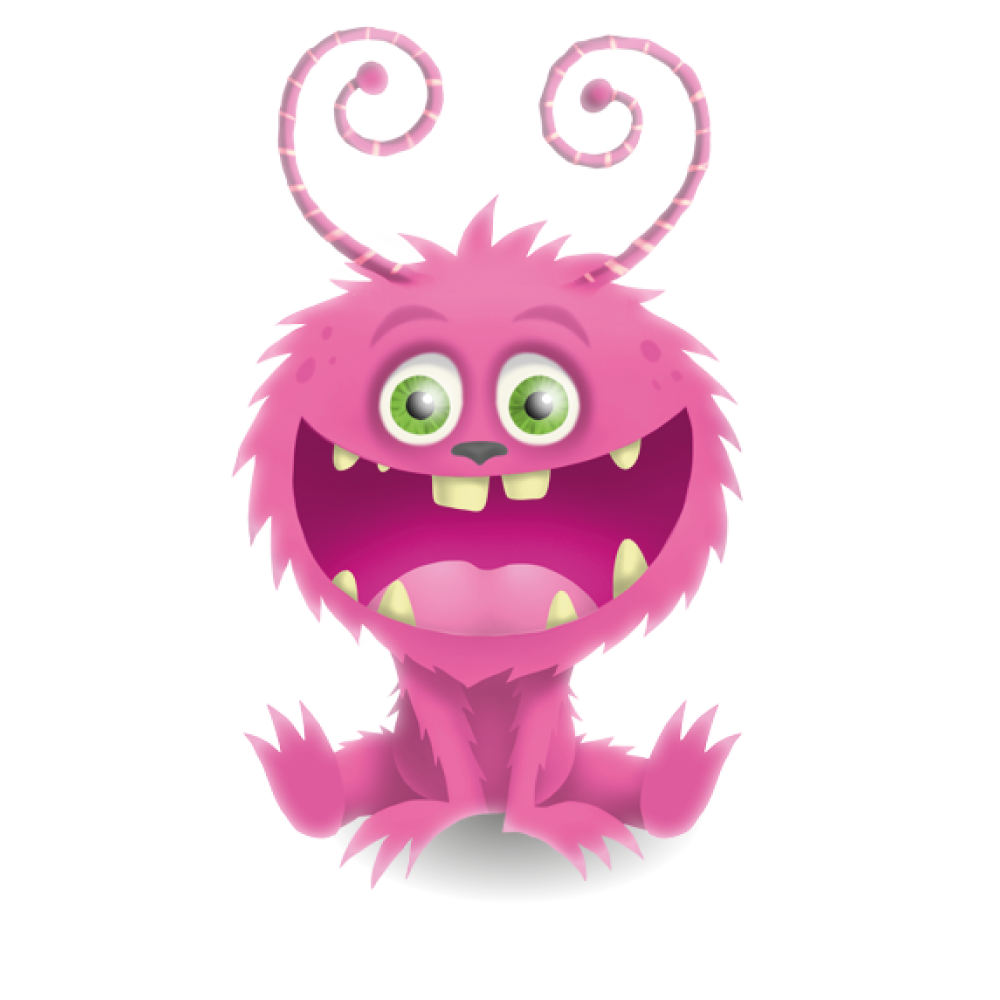 Our professional learning is designed and developed to align with what works best for learning.
We provide interactive, evidence-based journeys that empower educators to maximize their use of technology.
Aligned with best practices
All our training is scaffolded to meet educators where they are in their learning to amplify best instructional practices.
Our professional learning communities create opportunities for educators to practice and share their learning in their own context and reflect with a community of their peers.